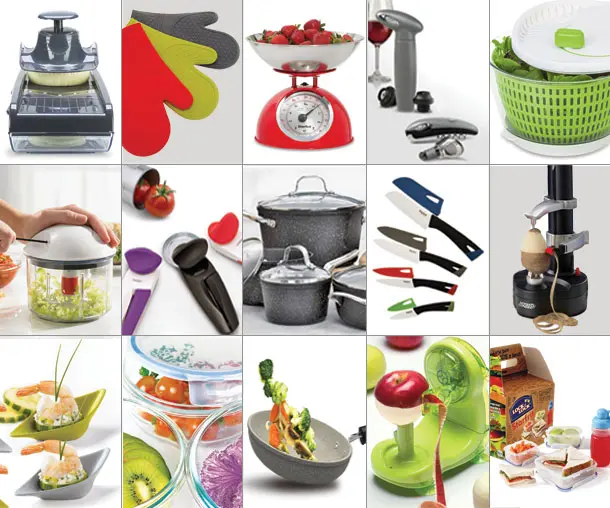 Just Starting Out
10 Essentials when you are just starting out!
If you are just starting out in a new apartment, chances are you will need to pick up some
essentials
for your kitchen. Even if you don't plan on doing a lot of cooking, there are some things you will need just to get by. You may not even realize you need certain things until you don't have them. This list of items is also great for young adults just moving out of the family home or if they are planning to accumulate before the big move! To start off, if you think about your kitchen in terms of meals, it may help you shop for what you will need to get started. If you eat eggs in the morning, you will want to invest in a good
frying pan
and
toaster
or toaster oven. These items will likely be used daily. For weekend afternoons or days when you are home and want a quick bite, you may want to grab a can of soup from the pantry. You will need a
can opener
for the soup and many other non-perishables that you keep in stock.
Even for simple meals like pasta, which are not too expensive for the young generation just starting out, you will need at least one
sauce pan
, a
large pot
and a
strainer
. You can hand wash these items for repeated use throughout the day, but eventually you will want to invest in a full cookware set, especially if you plan on having company. A few sharp
knives
,
dishes
,
glasses
and
cutlery
should finish off the list of basics you will need to get started on your own. Keep a list handy in your kitchen and add to it as you come across items you want to buy.
Here is a recap of the basics you or your child will need in the kitchen:
Fry pan
Toaster
Can opener
Saucepan
Large pot / casserole / saucepot
Strainer
Knives
Dishes
Glasses
Cutlery