Tailgate Party Essentials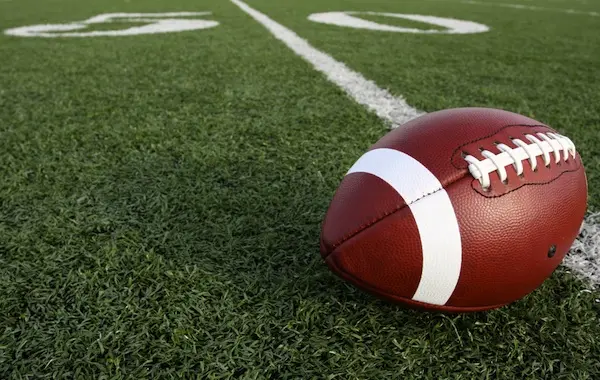 As the big game approaches, every sports fan must make sure they have the right tools to grill, chill and celebrate. Once again,
Starfrit
wants to get you geared up for the tailgate of them all!
BBQ tongs
are a must for any grilling. So why not get your hands on the best in the business? The
Starfrit 6-in-1 BBQ Multi-tool
 performs 6 common tailgating tasks as conveniently as can be. It acts as tongs when the upper arm is extended, a spatula when the upper arm is drawn back, a serrated knife to easily cut your meat, a flashlight for when it gets dark, and a grill scraper to clean your grill when you're done!
Want to keep your cold one cold longer? Try out the
Gourmet by Starfrit Beer Bottle Insulator Shirts
. They are without a doubt the coolest koozies out there! Their fun design and color matching system bring a touch of class to your drinking while helping identify each tailgaters drink.
Don't want to grease up your grill? No problem!
The ROCK Reversible Grill/Griddle
goes on any heating surface and has two sides to cook on: a grill patterned and a flat griddle surface. It is also treated with the
Rock.Tec surface enhancement technology
: small steel pellets modify the surface to form an ultra-durable rock-like finish. This in turn releases food 3 times better than traditional non-stick cookware. Best of all, it comes with a 10-year hassle-free warranty! Game on!