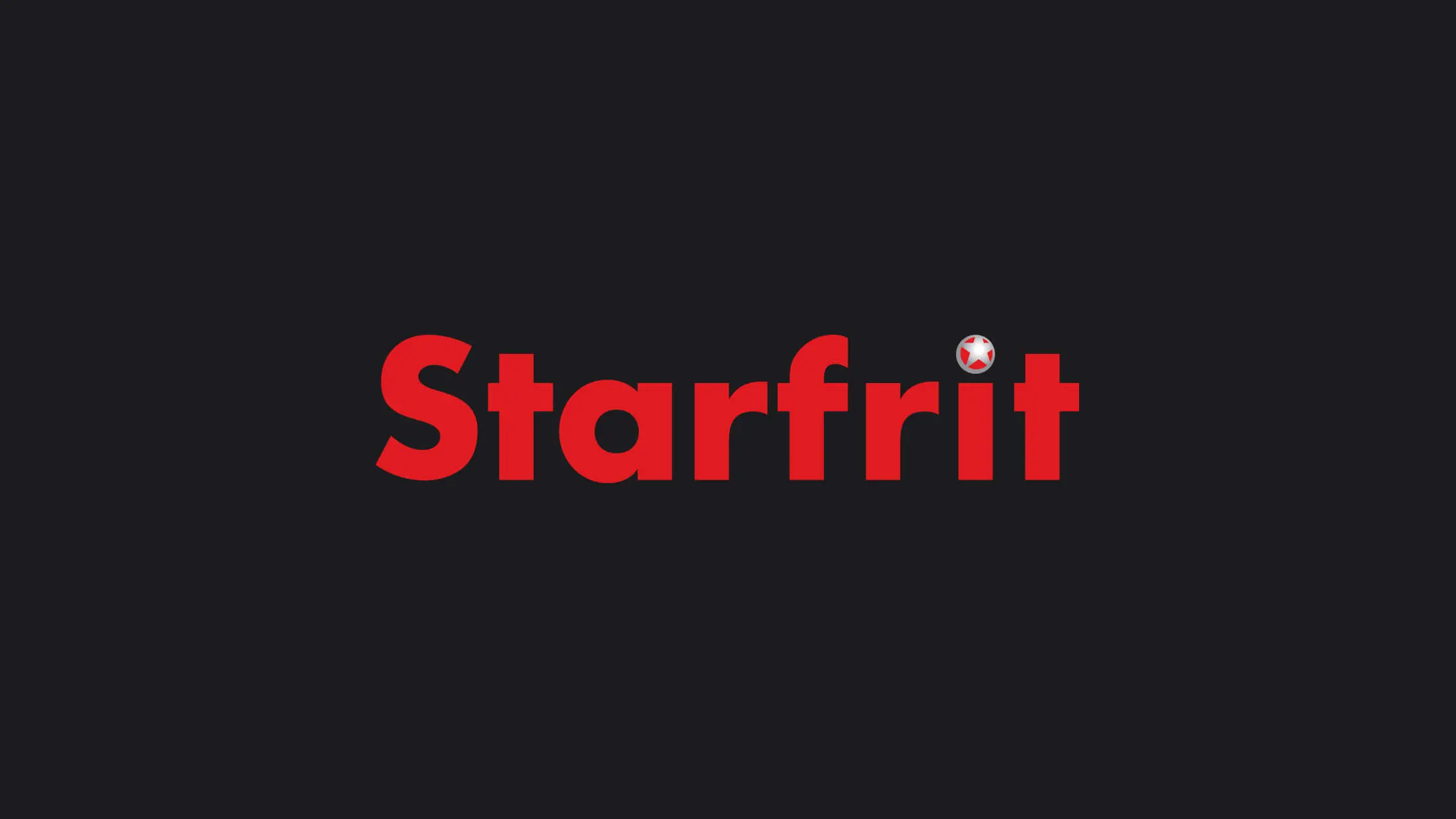 The Rock by Starfrit Cookware New Products
Starfrit The Rock New Products
Now that Starfrit's The Rock cookware has made your stovetop cooking easier than ever, you can now take your baking, braising and roasting to the next level with Starfrit's new ovenware additions to its innovative The Rock line:
Starfrit The Rock Roaster with Rack
Starfrit The Rock 4-Quart Dutch oven with Lid
Starfrit The Rock 9" X 9" Square Baking Dish
Starfrit The Rock 11" X 13" Rectangular Baking Dish
Starfrit The Rock 8" Round Baking Dish
Just like the rest of The Rock products you already love, these versatile new ovenware pans have been treated with Starfrit's Rock.Tec patented surface enhancement. That gives your ovenware continued durability and better non-stick capabilities. Plus it's scratch-resistant, so it's safe to use with metal utensils.
The new Roaster with Rack is perfect for a roasting a whole chicken or turkey, and is versatile enough not only hold that down home pot roast, but also enough veggies and potatoes to serve the whole family. Remove the rack and it doubles as a supersized lasagna pan or your other baked casseroles. And speaking of down home favorites, The Rock's 4-Quart Dutch Oven with Lid is the perfect pan for Grandma's favorite casseroles, stews, soups, or slowly brazed ribs that fall right off the bone.
These great new pans are all oven-safe up to broil, so you don't have to worry if you want to crank the heat up to brown the cheese on your gooey, baked macaroni and cheese in The Rock 11" x 13" Rectangular Pan….you can't do that with other non-stick pans. Or if you prefer, the rectangular pan is great for an inspiring Italian lasagna or all the layers of you famous Shepard's Pie. Plus, all The Rock bake ware goes elegantly from the stove to the tabletop for the perfect presentation of your finished dish. If you love to make brownies, look no further than the 9" X 9" Square Baking Dish. Or if you'd prefer a cake, the 8" Round Baking Dish is the best way to make sure it never sticks. But no matter what you cook, clean up with The Rock is always a snap. From the remains of your sweet treats, or a baked on cheesy mess...just put it in the dishwasher and forget about the hassle of soaking or scrubbing. So if you're ready to stop the worrying about the mess of your current bake ware and start enjoying your time in the kitchen again, it's time to to get these durable new non-stick ovenware pans from Starfrit's The Rock cookware line.