Back
Baked Apples
Description
We're sorry, an error has occurred while generating this content.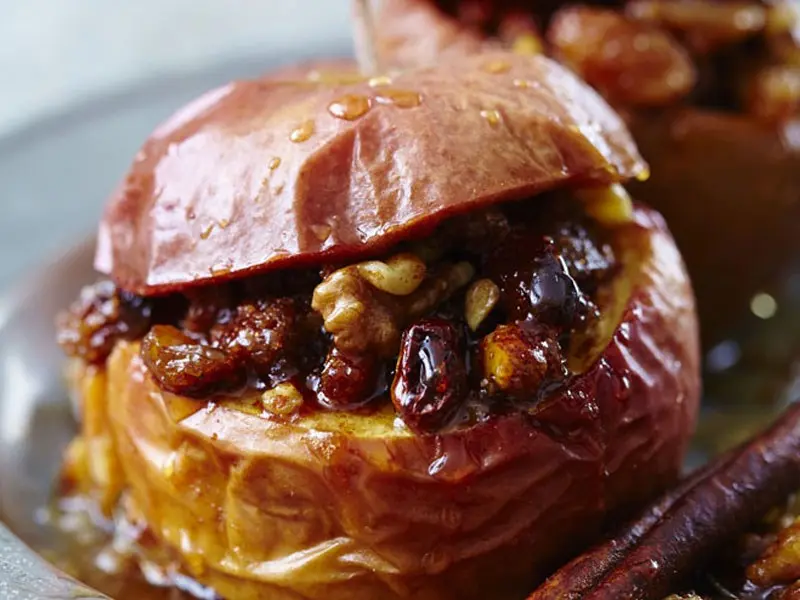 6

apples (Cortland or Lobo), cored

1

tablespoon raisins

¾

cup (250ml) red wine

¼

cup maple syrup

1

teaspoon cinnamon powder
Add the apples to the base of the pressure cooker.
Pour in wine, sprinkle raisins, maple syrup and cinnamon powder.
Close and lock the lid of the pressure cooker.
Press Potatoes and then press the Minutes button until you reach 10 minutes (00:10).
When time is up, release the pressure manually by turning the top valve to the Release position. Let all pressure escape.
Scoop out of the inner pot and serve in a small bowl with lots of cooking liquid.
Products used in this recipes