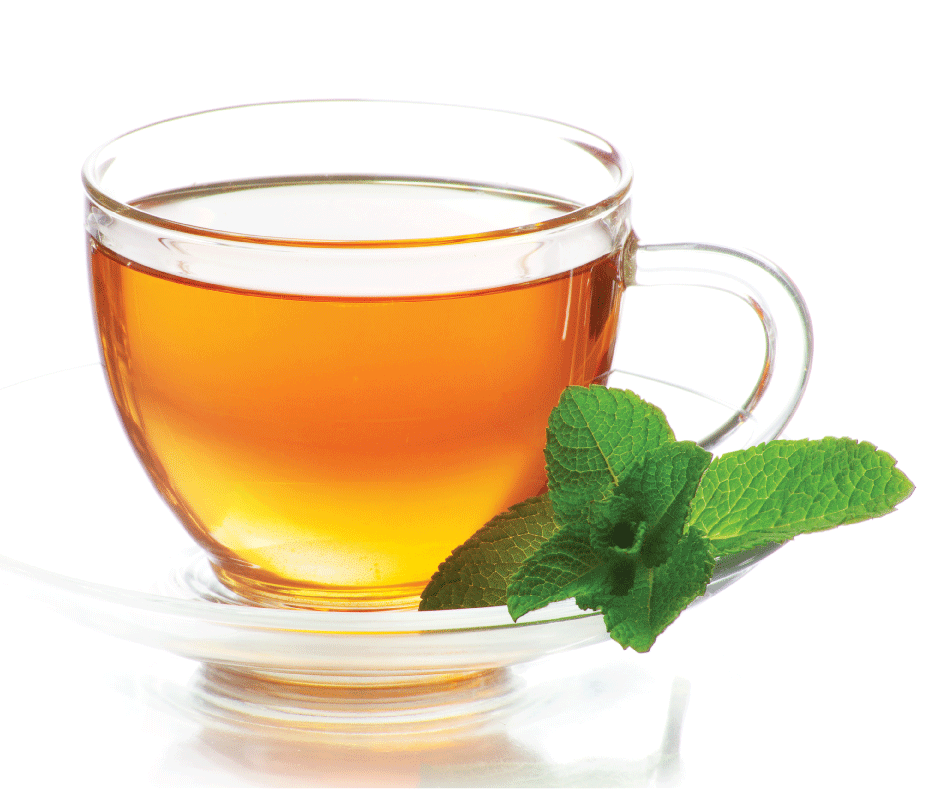 Tea Infusion - 4 O'clock Can't Come Soon Enough!
Just when you thought infusion only involved dropping a tea bag into a microwaved cup of water… It turns out you can get a lot more out of your tea than you might think. However, less can sometimes be more in this case. To help clarify this paradox, let us go through the different methods you can adopt to make your tea drinking experience even more comforting, soothing and pleasant. Much of it is based on oxidation: some teas have been through more oxidation in their manufacturing process than others.
Oxidation
is the process by which aromas are developed from the leaves in the same way as when fresh herbs are muddled. In turn, this affects the way they must be infused.
For example,
black and oolong teas
are fully oxidized which means they need a higher infusion temperature (around 100°C/212°F) to bring out their characteristic baked sweetness. Conversely,
white and green teas
must be infused at a lower temperature (around 85°C/185°F) as their process is much more delicate. Don't have a thermometer? No problem! For darker teas, simply pour into your teacup when water has neared boiling whereas for lighter strands, pour when bubbles start to rise to the surface of your kettle and once steam starts to exit. One aspect that often goes unnoticed is the
material of the teapot
: it all depends on the heat retention properties. It follows that Iron and Chinese yixing are more suited for black teas since they retain heat more easily. On the other hand, green and white teas are best served in porcelain and glass pots because they tend to release heat. No matter the teapot used, it is always better to preheat your pot: when hot tea is poured into a cold pot, its temperature will drop too quickly. The
quantity
of tea served in a teapot is also commonly misunderstood. Unlike widespread belief, the correct amount is one teaspoon per person or cup and not one teaspoon for the whole pot or your tea will be too diluted. It is also important
never to squeeze your teabag
either with a spoon or your fingers because this will infuse the astringent and bitter aromas of the leaves, same as when you leave your tea in hot water for too long. And thus… less is more! The
freshness of water
is also extremely important. In this case, as in many others, the fresher the better. Because fresher water contains more oxygen, it will help release the aromas of tea better than tap water. Make sure to use either filtered or bottled water with a natural mineral content. For those who
prefer milk
with their tea, make sure to pour it in the cup before the infused water. This will make the milk match the temperature of the tea instantly while distributing its taste evenly throughout the cup. It also prevents scum buildup at the rim. For all your infusing needs, make sure to check out
Gourmet by Starfrit's new line of infusers and other tea accessories
. From infusers with fun designs to teapot drip catchers, double wall mugs and tea bag string holders, it is truly extensive and can delight all tea enthusiasts.