Kilo Solution by Starfrit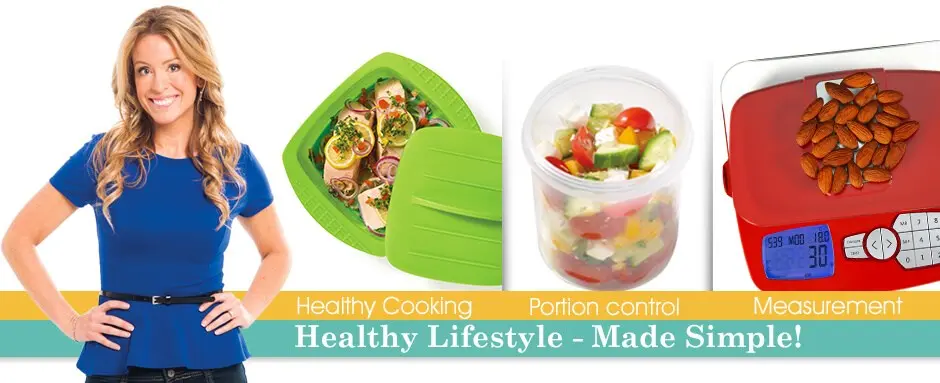 Launched in 2009 by Isabelle Huot, Kilo Solution's unique 360° approach combines nutrition, kinesiology and psychological services as well as lifestyle coaching to help people attain their healthy life style goals. Kilo Solution achieves results with a dynamic approach that emphasises a balanced program that easily adapts to the reality of present family and social situations.
You can now bring Kilo Solution to your own kitchen!
Introducing Kilo Solution by Starfrit, products that aim to simplify your healthy lifestyle through innovations built around convenience, portion control and measurement.
Healthy Cooking
Kitchen tools are offered to help you cook healthy; one way to do so is with steam cooking which enhances flavors while preserving nutrients and essential vitamins of your food.
Portion Control
Portion control is the key! In addition to wisely choosing foods that offer great nutritional benefits, portion control is an essential part of achieving most health objectives. Measure your portions in the on-the-go containers with measurement graduations and with the nutritional scale.
Measurement
Make sure your measure your success with our bathroom sales or your nutritious food intake with our kitchen nutritional scale