Back
Light Nut and Peanut Muffins
Description
These light and crunchy muffins are sweet and salty with the added peanuts. A hit with people who have restrictions as they are gluten and lactose free.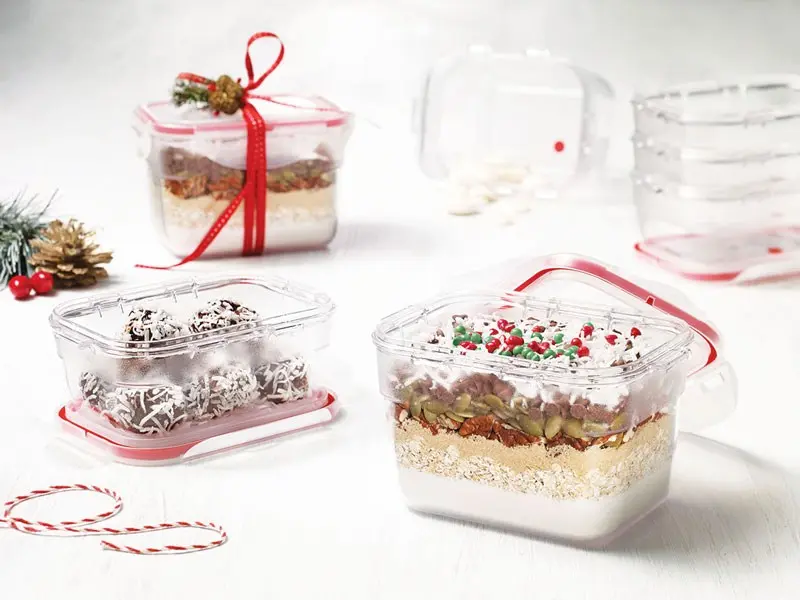 Muffin mix
3/4

cup icing sugar

1 1/2

cup walnuts

3/4

cup salted peanuts

1/2

cup dark chocolate chips
Ingredients to finish muffins
1/2

cup butter

2

egg whites

4

egg whites
Preheat oven to 350oF

Preparation
In a hot skillet with the icing sugar, cook the peanuts so as to coat them with a thin layer of caramel.
Transfer to a baking sheet to cool them down.
Separate your egg yolks and whites, keep the yolks in the fridge and the whites at room temperature.
Grease the cooking molds with soy butter and then sprinkle with white sugar. Gently shake them to remove excess sugar.
Muffins
Combine the nuts, icing sugar and peanuts. In a bowl, combine in this order: the soft soy butter, the dried fruits and the icing sugar.
Add 2 egg whites and combine with a spatula.
With your electric mixer, whip the egg whites (4) and the sugar until it is firm but does not form peaks.
Incorporate the egg whites to the dried fruit mixture.
Gently combine to reach a homogenous mixture.
Fill the cooking molds to 2/3 their height and then transfer to the oven for 9-10 minutes.
Wait at least 5 minutes after removing them from the oven before un-molding them.