Back
One Pot Coconut Rice Pudding
Description
All you need is 5 simple ingredients to make this flavorful, creamy One Pot coconut rice pudding recipe!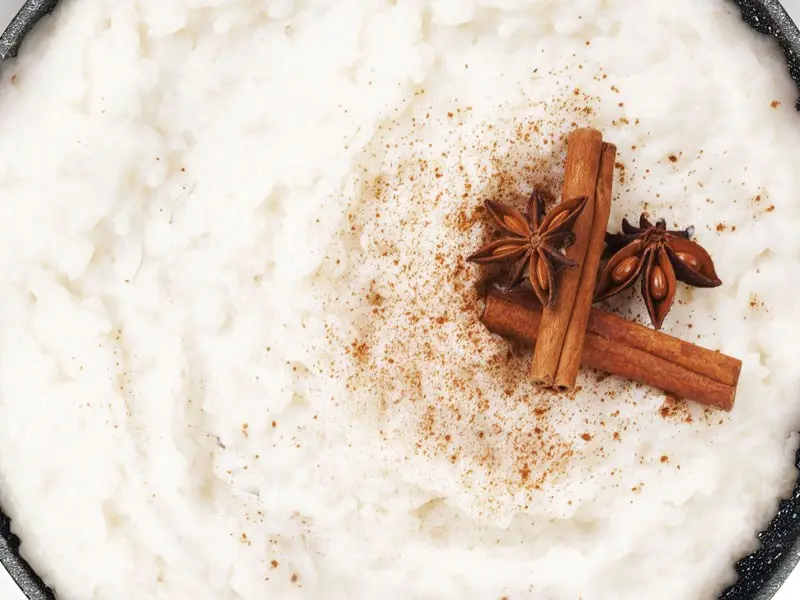 ½

cup (125 ml) Arborio rice

¼

cup (65 ml) sugar

2

tbsp (30 ml) butter

2

cups (500 ml) coconut milk

2

cups (500 ml) milk
In your The Rock One Pot 5 Qt Dutch Oven, add all the ingredients; stir well. Cover and bring to a boil. Adjust heat to medium-low, stir and simmer very gently, uncovered, for about 30 to 35 minutes, stirring regularly until rice is al dente. Cover and remove from heat. Let cool and refrigerate until completely chilled.
NOTE: If desired, you can garnish the pudding with ground cinnamon, crushed nuts or berries.