Back
Round Date Cake
Description
This decadent dessert is made with the Starfrit Pressure Cooker - surprising but true!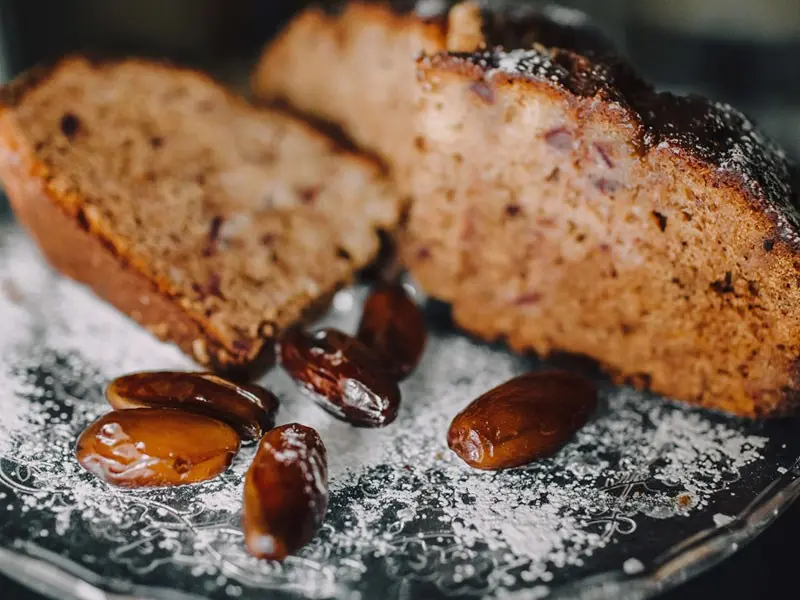 ½

cup (125 ml) brown sugar
1

¼

cup (310 ml) flour

1

tsp (5 ml) baking powder

3

tbsp. (45 ml) butter, softened

½

cup (125 ml) milk

1

egg

1

tsp (5 ml) vanilla extract

1

cup (250 ml) dates, chopped
In a large mixing bowl, combine brown sugar, flour and baking powder.
In a separate bowl, incorporate the egg, milk, butter and mix well.
Pour the liquid mixture over the sugar and flour. Mix with a wooden spoon.
Fold in the dates and pour into the cooking pot.
Press Cake function and close the lid. Once cooking time is over, the appliance will beep 5 times and automatically switch to Warm mode.
Note: Refer to the '' COOKING PROGRESS DISPLAY '' section to monitor cooking stages.
Note: No pressure is used for baking cakes.