Starfrit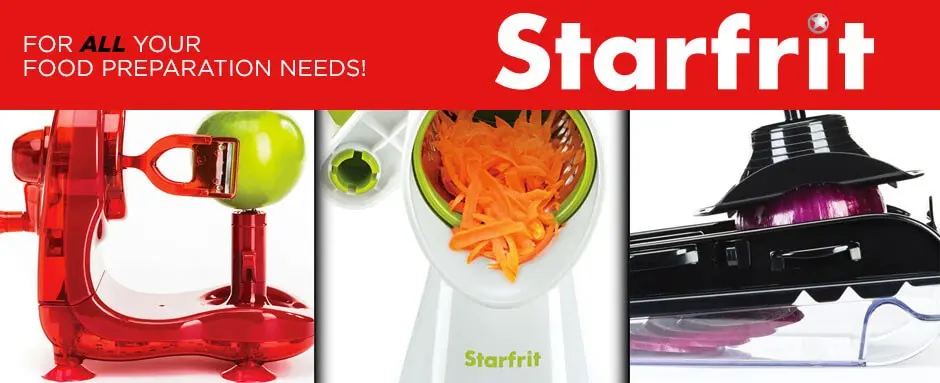 Ideas in motion!
Atlantic Promotions Inc is recognized for its openness to new ideas and innovative concepts and most importantly, for the efforts it devotes to research, development and the introduction of new products.
The corporation relies on the extraordinary potential of American and European inventors who trust Atlantic Promotions to bring their invention projects to a positive conclusion.
Each year, Atlantic Promotions creates, develops and markets some 30 new products under its brand names.
All of our products are oriented toward the mass and specialized markets, are available for export and are renowned for their:
Ingenuity
Innovation
Quality
Contemporary and ergonomic design
Ease of use and maintenance
And extensive life cycle
For 50 years, Atlantic Promotions has successfully taken on this major challenge.