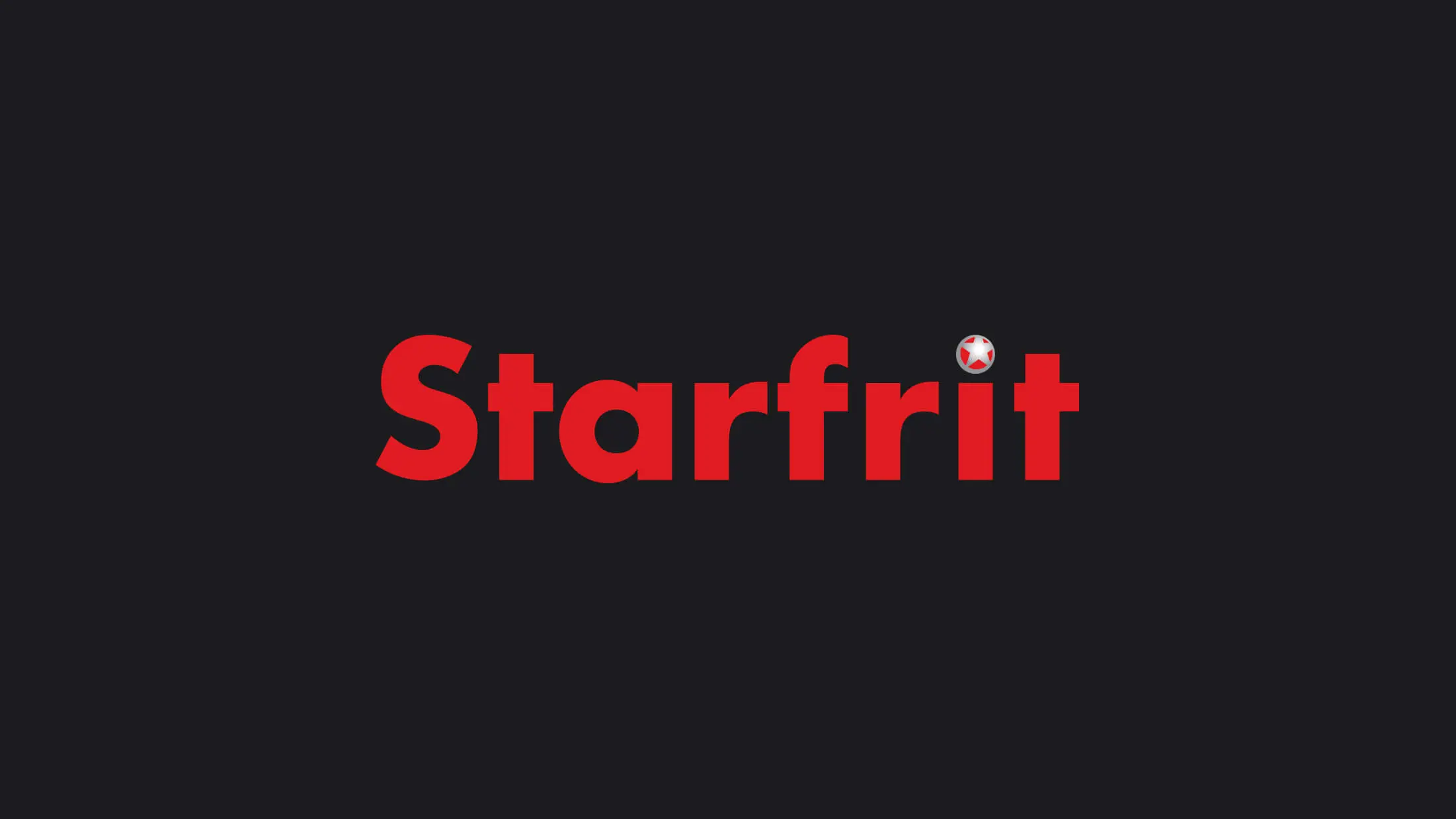 Help! It's a Housewarming
The papers are signed. The keys are made. ... Now, what? As you enter the rite of passage to adulthood with your new home and newer mortgage, there is one milestone that should be a blast to cross off your list: the housewarming party. While the idea of having your friends and family celebrate with you at the happiest time of your young life is warm and cozy, there's only a short time before the panic sets in. What should I cook? Should I mail out invitations? What do I need? To save your sanity, we have a few tips to make your special day a success. Planning
Pick a Saturday afternoon that is a couple of months after the closing date. This cushion gives you the much-needed time to move in, settle in, and add your personal touch to the home.
Go social! While mailing an invitation is great, a lot of work goes into collecting the cards, addresses, RSVPs, etc. Save a stamp and go social. With billions of people now on Facebook, you can reach most of your guest list within two clicks. Make a special call to the grandparents or loved ones still in the Stone Age.
Snacks on snacks. Pre-made trays from a local grocer are a life saver. Add some of your own appetizers for a homemade touch. These pick-ups will give guests freedom to explore your beautiful abode.
Do your guests need gift ideas? Point them toward your kitchen! Now unpacked, you know the essentials missing for the perfect kitchen. Kitchen accessories provide you and your loved ones a future 5-star dinner experience with new gadgets.
Kitchen Essentials Whether you're buying the gift for someone or making your wish list yourself, we've found some great kitchen essentials for the Housewarming Hero. One-Pot Dutch Oven- This gem is often the secret to a great stew or melt-in-your-mouth short ribs. It's also most often forgotten on wish lists for the kitchen.
Easy Mandoline- Every girl loves the idea of going a little healthier in her culinary cuisine. With an Easy Mandoline, zucchini chips, sweet potato fries, salad cucumbers and more are now within her reach. Plus, the Knobbed safety guide will keep you from being an injured chef!
Potato Peeler- Downsize from the junk-drawer potato peeler and upgrade to the electric Rotato Peeler Express. It's the fastest way to skin the potatoes and get them into your favorite potato soup recipe for cold weather.