What you need to own for your first apartment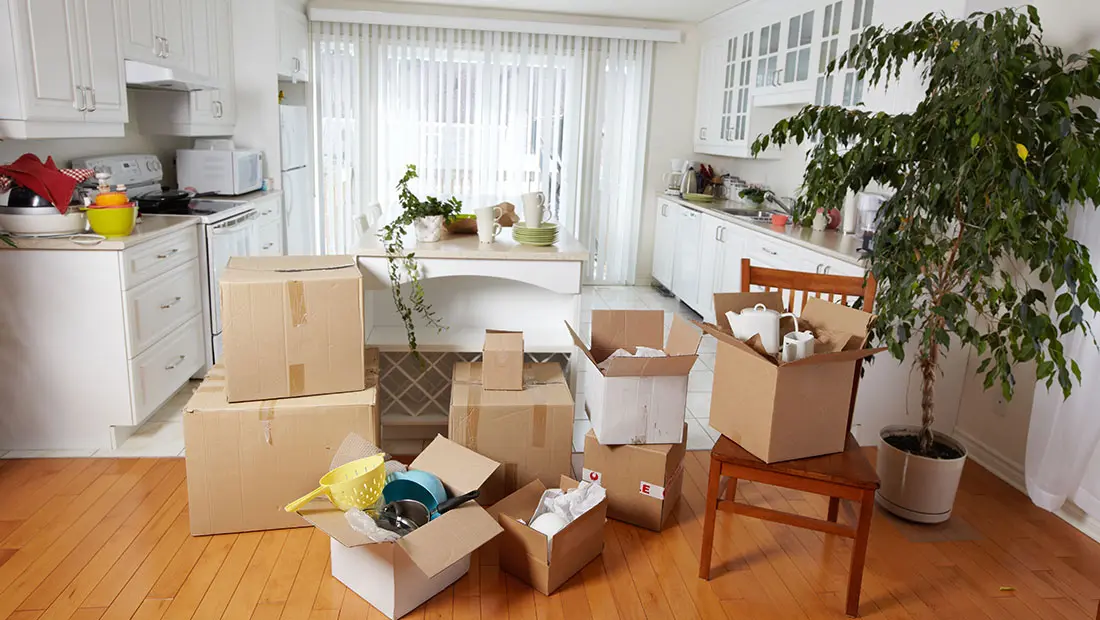 A first move is exciting, but it requires a lot of organization. You will need to purchase many products like furniture, appliances, curtains, lighting, bathroom accessories, towels, and kitchen products. Sometimes they are "hand-me-downs", other times you can choose what you want.
For the kitchen, it's essential to have certain items to be prepared to cook in your new kitchen - plates and utensils are a must, but there is more! Here are the essential items to own before your first move.
Small electrical appliances
Although you have a refrigerator and an oven, you will find that the following items will help get your kitchen functional.
Essentials:
Toaster
Microwave oven
Kettle
Coffee maker (for coffee lovers)
Hand blender
Other, quite practical:
Panini grill (for quick lunches or grilled meats)
Personal blender
Meal prep essentials
How frustrating is it to be in the middle of preparing a meal and realizing that you are missing an essential accessory to finish it? Avoid these situations by having handy these items:
Can opener
Wood spatula
Spatula
Whisk
Knives
Corkscrew
Scissors
Cutting board
Cheese grater
Peeler
Colander
Measuring cups and spoons
Cookware
Ovenware
Oven mitts
Cake molds / muffin molds
Mixing bowls
Food storage containers
In addition to the essential items, others can help facilitate meal preparation. Here are a few ideas:
Garlic press
Salad spinner
Crepe / pancake pan
Basting brush
Strainer
Cookie sheets
Kitchen scale
Citrus press
Mandoline
Pizza wheel
Trivets
Tongs
Slotted spoon
Ice cream scoop
Fruit and vegetable brush
etc.
For a functional kitchen, you will also need to purchase placemats or a tablecloth, kitchen linens such as towels, dish towels, dish soap and a waste basket.
Some advice before the first move
As you can see, you will need to procure many kitchen items for your first appartment. For a smooth move, think of purchasing kitchen accessories before you move so you have all the necessary tools once you have moved in. Also, buying ahead of time gives you time to search for deals and to avoid concentrating all the purchases at once - easier on the budget!