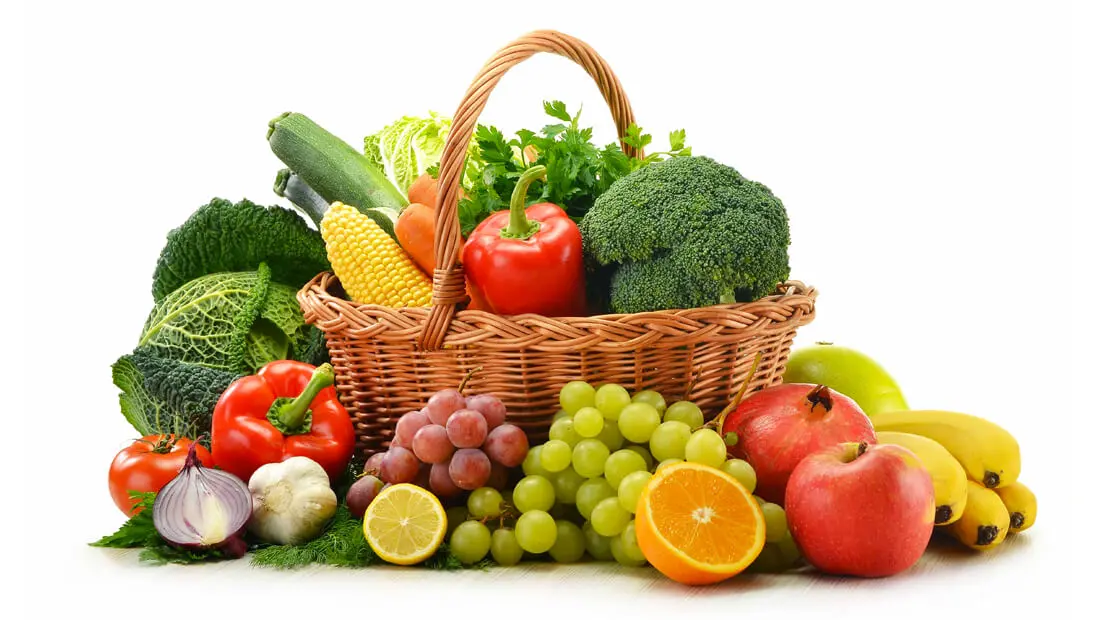 Top 10 Starfrit fruits & vegetable tools
Your son or your daughter is getting ready to move out and you're wondering how to help? Your parents are getting older and need tools in the kitchen to help with food prep? Your kids want to help out in the kitchen and you are wondering what they can safely use that also makes the task fun? Here are the kitchen essentials you need so as to make food prep fast, easy, safe and fun!
1. Knife & board
Of course, everyone needs the basics. Your knife should be sharp and have a protective cover to store (if not stored in a knife block). A dull knife is more dangerous than a sharp one… if your knife becomes dull, either sharpen it or replace it for a brand new one that will be easier to use. What kind of board do we recommend? A quality wood board or a plastic board are the best as they can be used with any kind of knife (steel or ceramic) and they won't dull the blades. When cutting meats, plastic boards are the best choice as many are antibacterial and they can be put in the dishwasher for thorough cleaning.
2. Hand-held peelers
Let's be honest, peeling is part of preparing many fruits and vegetables. Different peelers exist for different purposes: soft-skin tomatoes don't require the same peelers as carrots for example. Also, not everyone likes to peel the same way. Some prefer Y-shaped peelers and others will prefer straight peelers. Finally, you can use a peeler to julienne your produce. Make sure the peeler you choose is comfortable in your hand and that the blade is sharp. Protecting the blade during storage is a good idea for safety reasons as well.
Want to make the job of peeling effortless? Some products have been created just for you! Apple peelers and automatic peelers can do the job when large quantities of fruits or vegetables need to be prepared, when your hands are not strong enough to use a peeler or when your child demands to help! You should see the look on kids faces when you put a potato onto the Rotato, ask them to flip the switch and they watch the potato turn in circles and get peeled! It's magic!
4. Kitchen mandolin
Although a good kitchen knife can do most jobs, using a kitchen mandolin makes cutting fruits and vegetables easier and ensures evenly cut slices. How so? A mandolin enables you to vary the thickness, as well as julienne or waffle depending on the mandolin you purchase. Simply glide the produce with the pusher on the blade. What can be a time consuming precision chore with a knife is done in seconds using a mandolin.
5. Choppers (Food processor/Swizz Prozz)
To chop and dice, these tools make the job effortless. Kids will love using them and they are safe as the blade and food is inside the container during the chopping process. Large quantities can be chopped or diced in little time, so you can make larger batches of your favorite stews, soups or sauces without spending the day cutting. Many different ingredients can be mixed together to make complete recipes in one bowl: tomatoes, onions, garlic for a quick homemade salsa, chicken, mayo, celery and apple for the perfect chicken salad sandwich. Let your imagination go, and enjoy cleaning just one container!
6. Onion chopper / dicer
Don't want your hands smelling like onions? Hate having to cry over them? Onion choppers / dicers are the way to go! Once the onion is peeled, the tool will take care of the rest! With caution, it can be used with kids as they push down on the onion chopper. Large amounts can be cut in no time!
7. Fry cutter
Want perfect cuts every time? Although French fries are the norm, not only can the fry cutter be used with potatoes, but also sweet potatoes, zucchini and any other vegetable you need to cut for your crudité platters. Kids will love using this as well!
8. Grater (Drum Grater)
You're making a pizza and need large amounts of cheese to be grated? You're making a salad and need carrots to be cut? With the turn of a handle, food can be sliced or grated quickly and easily with the drum grater. Great for people who always cut themselves with handheld graters or that have trouble manipulating traditional graters. Get the kids to turn the handle and watch their face light up when they see the output!
9. Salad spinner
Let's face it, if you're not using "Iceberg" lettuce, you'll need to wash leaves before preparing your salad. Once wet, either you dry each leaf with a cloth or paper towel, or do it the easy way and use a salad spinner. Every household has one. Whether large or small, collapsible or not, they are indispensable.
10. Garlic press (Garlic Genius)
Who likes to peel garlic cloves? And getting your hands smelly? With the Garlic Genius, you put the garlic cloves with their skin in, turn the knob and get a wonderful garlic puree ready to use in all your favorite recipes! So easy to use, even kids can do it! Simply toss it in the dishwasher to clean.