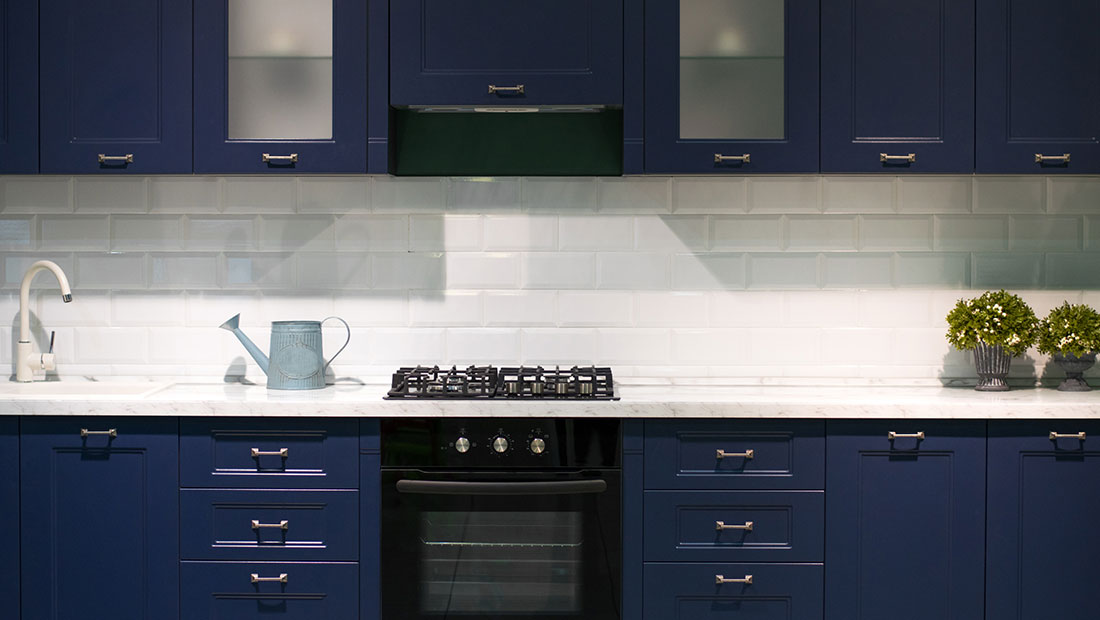 Kitchen Hacks to Help with Meal Preparation
Meal preparation can sometimes be painful. You want to make sure that between work meetings, kids homework, housework and all other daily tasks, your family has healthy food options and savory meals without taking hours to prepare.
Here are some tricks to help save time in the kitchen.
Substitutions
Sometimes when preparing a recipe, we realize that we are missing one ingredient. No worries, most ingredients can be replaced / substituted with another without changing the texture or taste of your recipe. Here are some examples:
1 teaspoon of

dry yeast

can be replaced by ½ teaspoon of

baking soda

and ½ teaspoon of

cream of tartar

.
1 cup of

breadcrumb

s can be replaced by 1 cup of

crumbled crackers

.
¼ cup of

butter

can be replaced by 3 half-tablespoons of

vegetable oil

.
1 tablespoon of

corn starch

can be replaced by 2 tablespoons of

all purpose flour

.
1 teaspoon of

lemon juice

can be replaced by ½ teaspoon of

vinegar

.
½ cup of mayonnaise can be replaced by par ½ cup of sour cream or natural

yogourt

.
1 cup of

condensed milk

can be replaced by 1 cup of

light cream

.
One small

garlic clove

can be replaced by ⅛ teaspoon of garlic powder or ¼ teaspoon of

garlic salt

.
Cutting vegetables efficiently
Cutting vegetables is quite simple to do but can be a long task, especially if you have a long list of ingredients to prepare. To help with this task and help you save time, you can purchase kitchen accessories that can help such as a mandolin, a grater or a food chopper.
These versatile tools typically have many functions and multiple blades to achieve the cuts you need, much more quickly than if you would cut everthing by hand with a knive and cutting board.
The "must-have" kitchen accessories
Other than the mandolin, the grater and chopper, other tools can be quite helpful around the kitchen.
A pressure cooker , for example, enables you to prepare meals ahead of time and cook them quickly at dinner time. You can concentrate on other tasks while your meal is cooking. Our pressure cooker also enables you to slow cook your meals if preferred.
Did you ever try our personal blender? It's another very helpful tool: you can grind, mix, purée or liquify many foods. Whether you are preparing a smoothie or a soup, the blender will surely safe you time in the kitchen.
Many other kitchen accessories can help with food preparation in the kitchen. Whether it be a Spiralizer to present vegetables differently, a Sheet Slicer to make lasagna out of healthy fruits and vegetables, a Meat Grinder to prepare your own ground meat or even a Fruit & Vegetable Mill when it comes time to can your favorite produce from the garden, Starfrit offers kitchen products to help you in meal preparation every day.