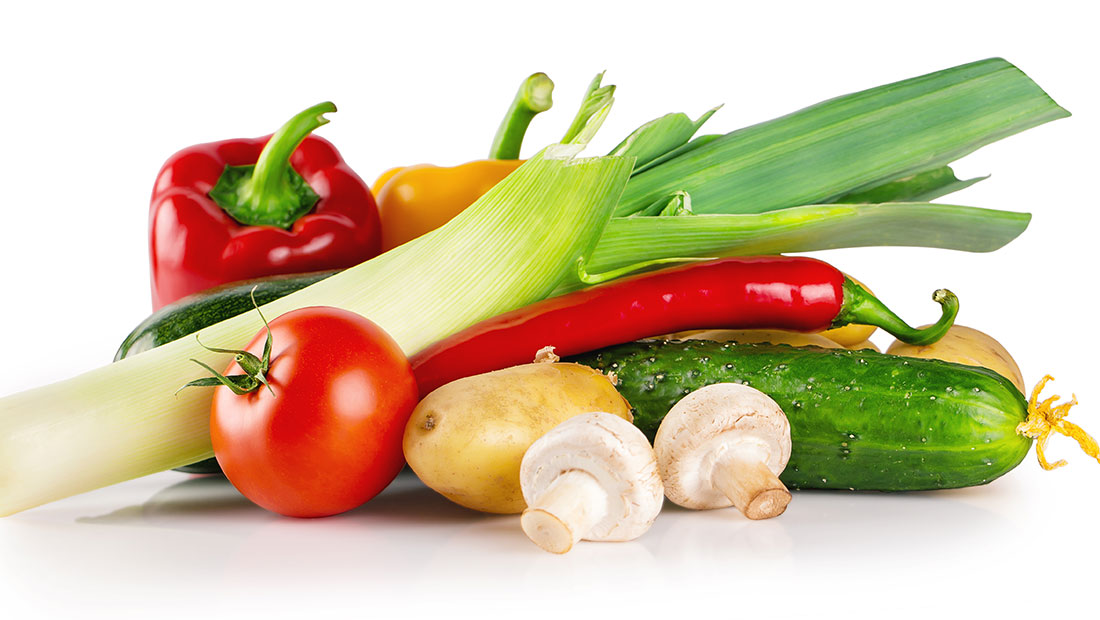 Spring Vegetables : The Secret Ingredient of Flavorful Pasta Salads
Finding meals that the family will enjoy is not always an easy task. For a quick and healthy meal, think of pasta salads! The preparation is simple and you can add all the vegetables lying around in your fridge and make it a very flavorful lunch or dinner. It will also make your pasta salad look lively with the many vibrant colors of the vegetables.
Here are a few tips to help create a flavorful and original pasta salad, as well as a few pasta salad recipes.
Choose Local Products
You might ask : what should I put in my pasta salad? The truth is you can put whatever you like, whether it be vegetables, fruits, nuts, cheese or any ingredient that inspires you.
With Spring and its warmer weather come Spring vegetables that are perfect to add flavor to your homemade pasta salads. Keep an eye opened for locally grown fruits & vegetables who offer fresh produce : beets, carrots, a wide variety of mushrooms, cucumbers, fresh herbs, corn, onions, colored peppers and more. The list of flavorful possibilities is endless! There will be as many pasta salad inspirations you can imagine. Eating local is possible and you'll find it's not very complicated.
Ideas for your Pasta Salads
Looking for inspiration? Try out these Pasta Salad recipes that can inspire you for your next fresh salad. Recipes shown below are made for 4 people.
Shrimp Pasta Salad
This fresh salad will remind you of warmer temperatures and is perfect for a lunch on the go! Whether it be for the office, the home office or to eat at home, this recipe is simple and quick to prepare.
Find the complete recipe here: Shrimp Pasta Salad.
Vegetable and Ham Pasta Salad
This simple and nutritious pasta salad is simple to prepare and brings color into your plate with its numerous vegetables. It's recommended to eat lukewarm - a nice alternative to traditional pasta salads.
Find the complete recipe here: Vegetable and Ham Pasta Salad.
Tortellini Pesto Salad
This pasta salad is ideal for lunch or diner. Easy and quick to prepare, it will be a hit with the whole family!
Find the complete recipe here: Tortellini Pesto Salad.
Fresh and Original Pasta Salads
For delicious and tasty salads, don't hesitate to add whatever Spring vegetable you enjoy to your pasta salad creations!
To find more inspiration on Pasta Salads, visit our Lunch section under Recipes.
What Pasta Salad will you be making today?